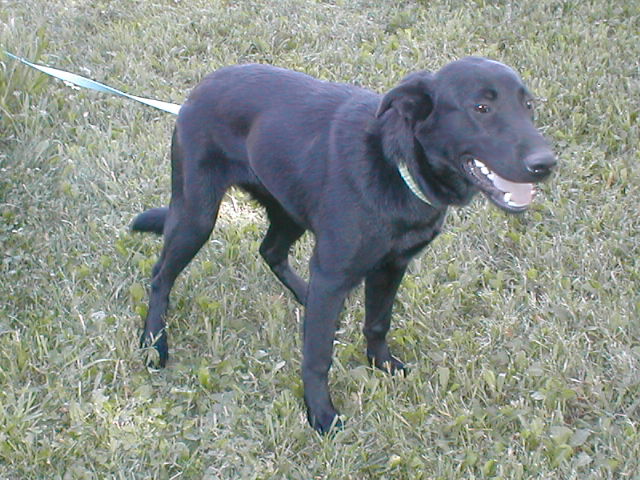 ISAIAH
ISAIAH...Black lab/Blue Heeler. 8 mo. All shots, wormed. Neuter pending. Sweet pup.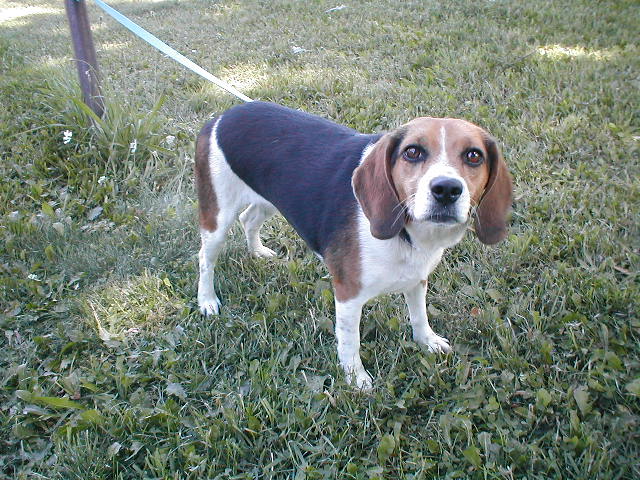 BECKY
BECKY...Tri-color Beagle. 3yr old. Female. Beautiful girl. Definitely an abuse case. Prefers NOT to be with other dogs. Needs reassuring and plenty of TLC. All shots, HW neg and spayed.
SADJI
SADJI...Lab/Shepherd/Husky. Female, 7yrs old. Loooks like tall lab. Owner lives in mobile home park, no room to run. Nice girl, good with kids, cats other dogs. All shots, spayed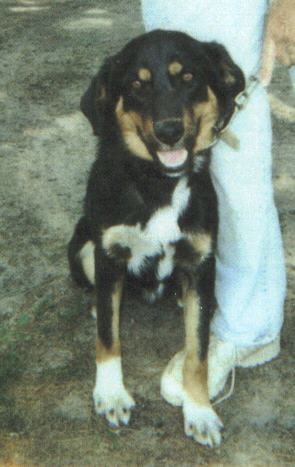 FLYBOY
FLY BOY... Shepherd/Husky/Border collie. 1 yr. Male. Black/tan some white. Brother to Delilah. a little shy around men, but such a lover! A real lady killer! Shots up to date, neutered. Medium sized.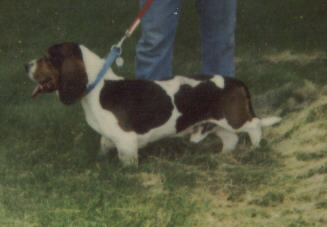 RUFUS
RUFUS ...Tri color male Bassett. Possible mix. 5-6 yrs old. vet checked. Shots started. HW and neuter pending. Typical Bassett! Vocal!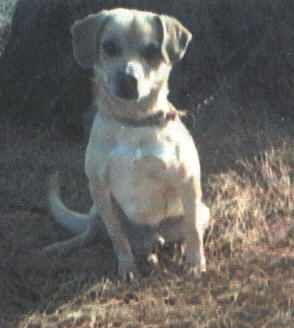 TIPPER
TIPPER...Terrier/beagle? 3 yr old. Male. Small short haired. Came as abuse?/neglect case. Needs patience and TLC. Shots up to date and neutered. Please no small children, and NO day care environment. Definitely would like to be an only dog. Very eager to please. Would be great for older people or single person who has time and patience.