Second Noah is a newly formed, non-profit group registered with the State of Michigan. We all have important values and ideas, things we care about and want to share. Sometimes we feel our ideas can even change the world, and for Second Noah that is the care and treatment of animals. To speak for those who cannot speak for themselves. We want to reach out to people, to educate the public of the issues involving animals in our society. We want to provide you with information to help you make compassionate decisions regarding animals, from humane care and treatment, "pound release" and using animals in research and product testing, and relationships between animal abuse and people abuse. We will try to bring you information about health care, spay/neuter, declawing, and training, among others. If you have topics you would like to see discussed on our web pages please e-mail us!
We are concerned with the care and treatment of animals in Osceola County, Michigan and the surrounding area. We have several concerns, with pet overpopulation a major priority. To address this problem we provide referrals for low cost spay/neuter to local residents. Millions of animals are euthanized each year in this country, because there are not enough homes. Spaying and neutering is the only way to prevent unwanted animals. All animals deserve healthy lives and loving homes.

View My Guestbook
Sign My Guestbook

Click below for next page.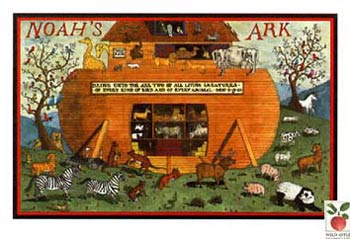 To Navigate this site click on the links on left of each page or Click below for Next Page.
YOU ARE VISITOR #